Started From the Bottom
From mundane chance encounters with celebrities, to the most ludicrous artist riders, Assistants Vs. Agents divulges the not-so-glamorous side of the entertainment industry: the life of assistants.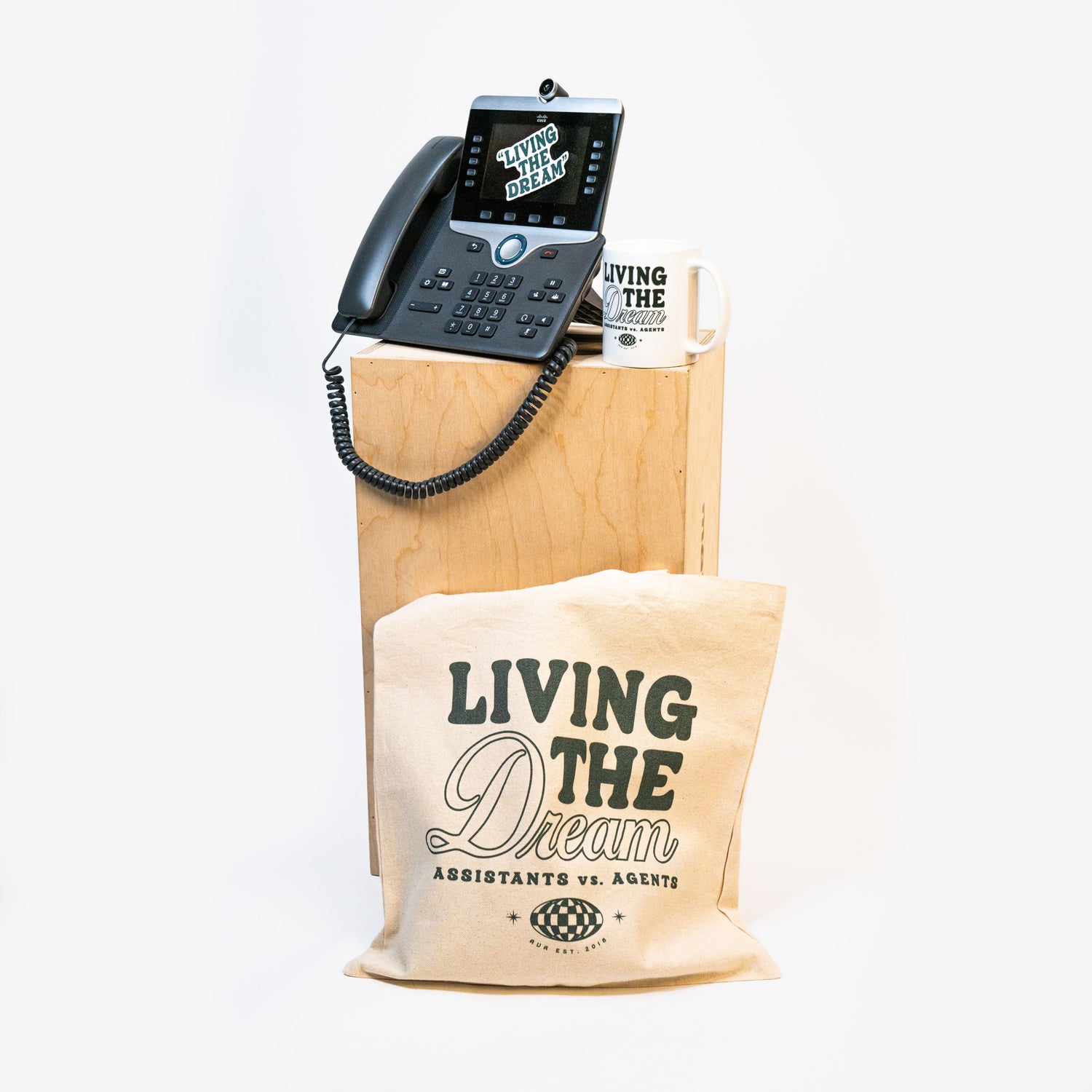 Slack, Spreadsheets, and Showbiz, Baby!
It's not everyday that someone receives a request from their boss to deliver 12 crème brûlée flavored Juul pods and a live reptile to their hotel room. But for the assistants in the Hollywood scene, that's all part of #ADayInTheOffice.
In 2018, an assistant at WME decided to make an Instagram page where they could channel their work-related frustrations into humor. Thus, Assistants Vs. Agents was born. 
More Than the Memes
AVA is not just a place where people from the lower ranks of the entertainment industry come to vent about their entitled bosses and joke about company email faux pas.
AVA represents the voices of the underpaid and overworked assistants across the nation—it's a space where they can find community and empowerment.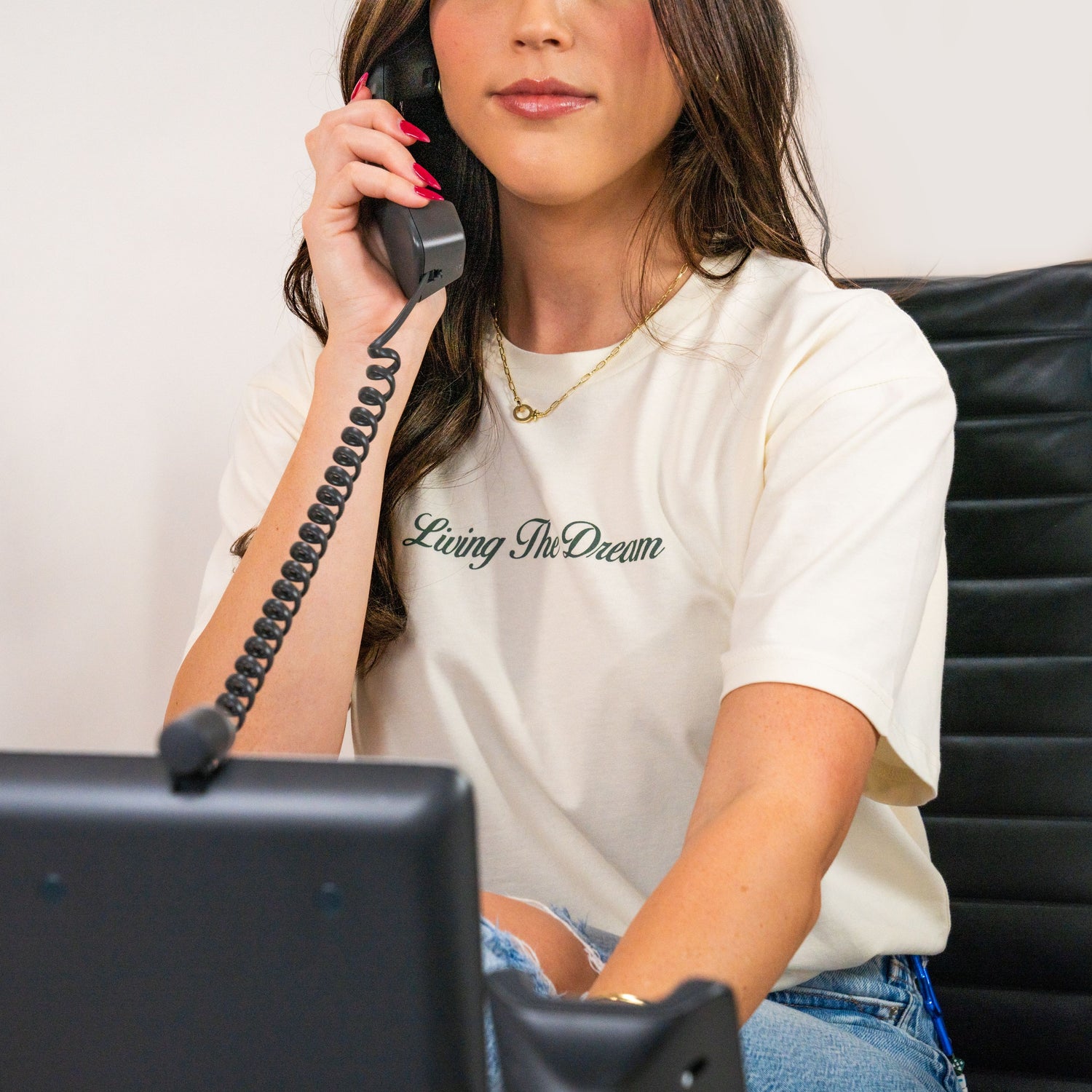 The Industry Connection
Warner Bailey, the current admin of AVA, started The Industry Connection newsletter to provide resources to the next generation of Entertainment.
The weekly newsletter features job postings, news, and interviews with industry figures including execs, agents, artists, managers, creative directors, and more.
JOIN THE NETWORK